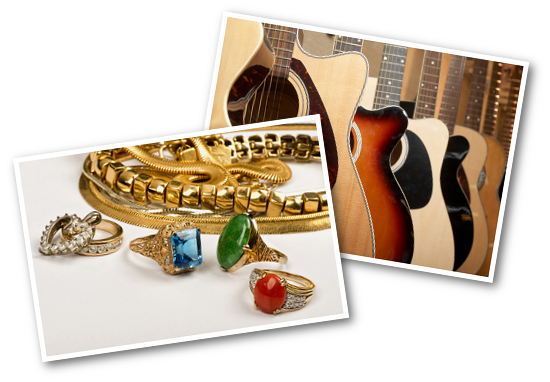 Selling
We buy a variety of items. All items must be in good working order and complete.
Some of the most common items we deal in are:
Jewelery
Watches in working condition (must be of value)
Laptop computers (late models)
Apple products (ipads/laptops/iphones/watches)
Mobile phones (late models)
Digital Cameras (DSLR)
Music Equipment (please check due to size constraints)
Hand Tools (quality sets)
Cordless Power Tools (quality brands only)
Surfboards/Longboards (good condition)
Gaming Consoles (late model and vintage)
Music - Records, CDs (condition must be good)
Sporting Equipment - Fishing rods and reels
Selling Process
You bring in your item that you are looking to sell and we will assess the item and discuss what we can offer for it. For the transaction to proceed you will need to provide photo ID (driver licence / passport) and a total of 100 points of identification along with proof of your current address. We will pay you on the spot so there is no waiting for your money.